Learn more

Refurbished business computer equipment – the best for your business!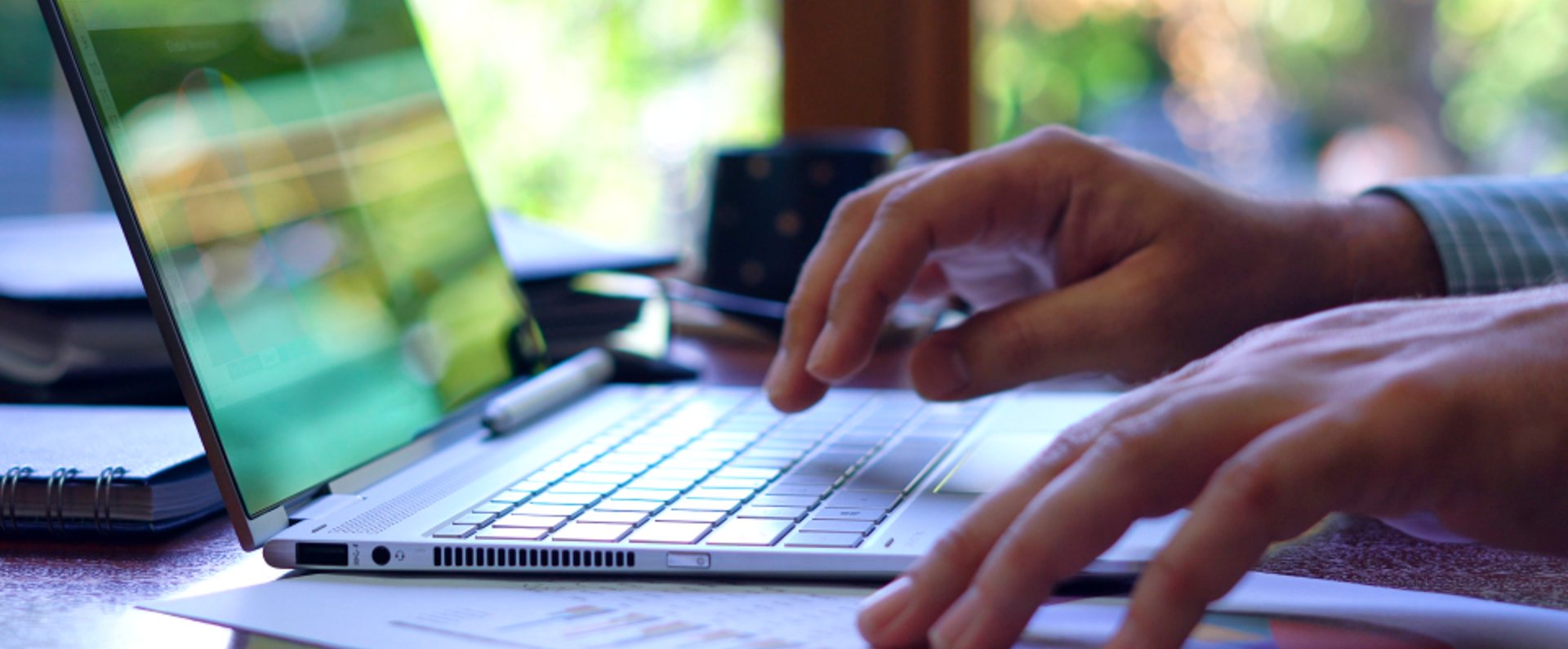 Learn more

Refurbished computer equipment for education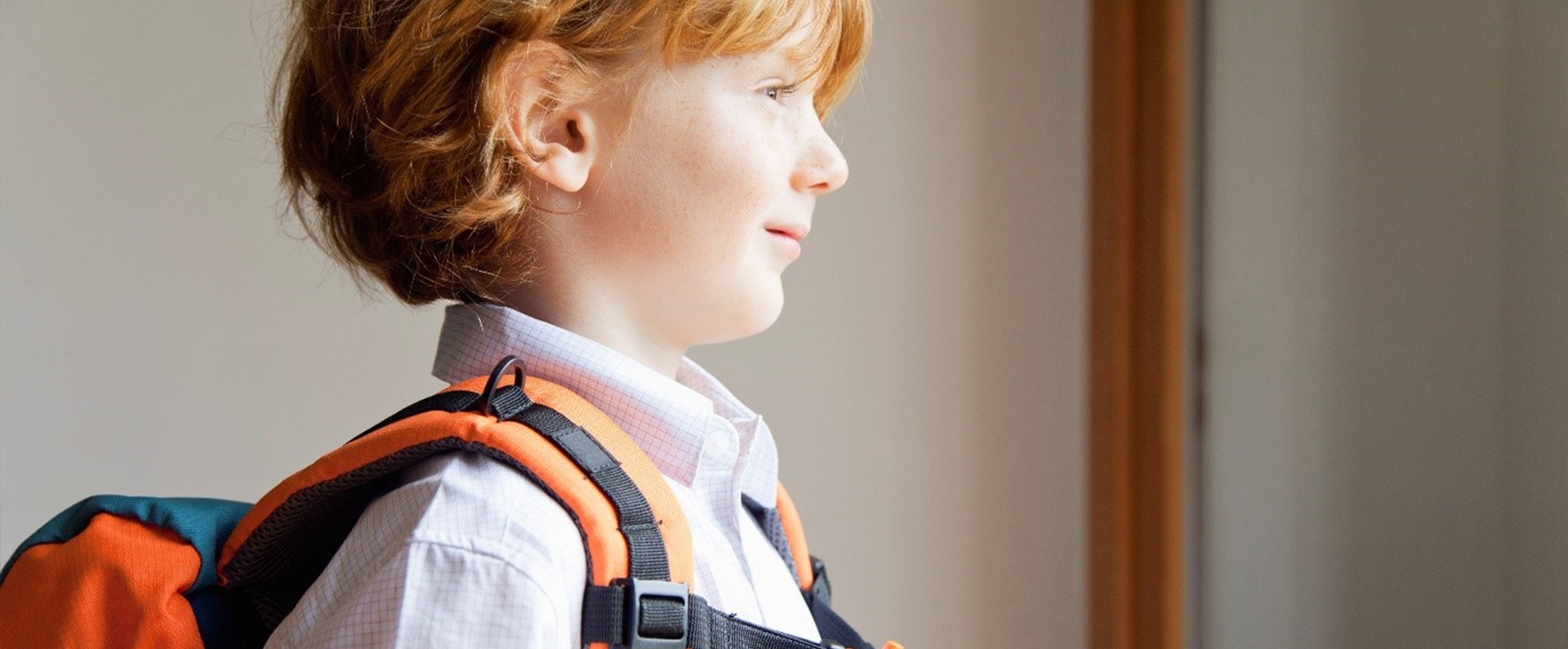 Learn more

"Corporate clients" program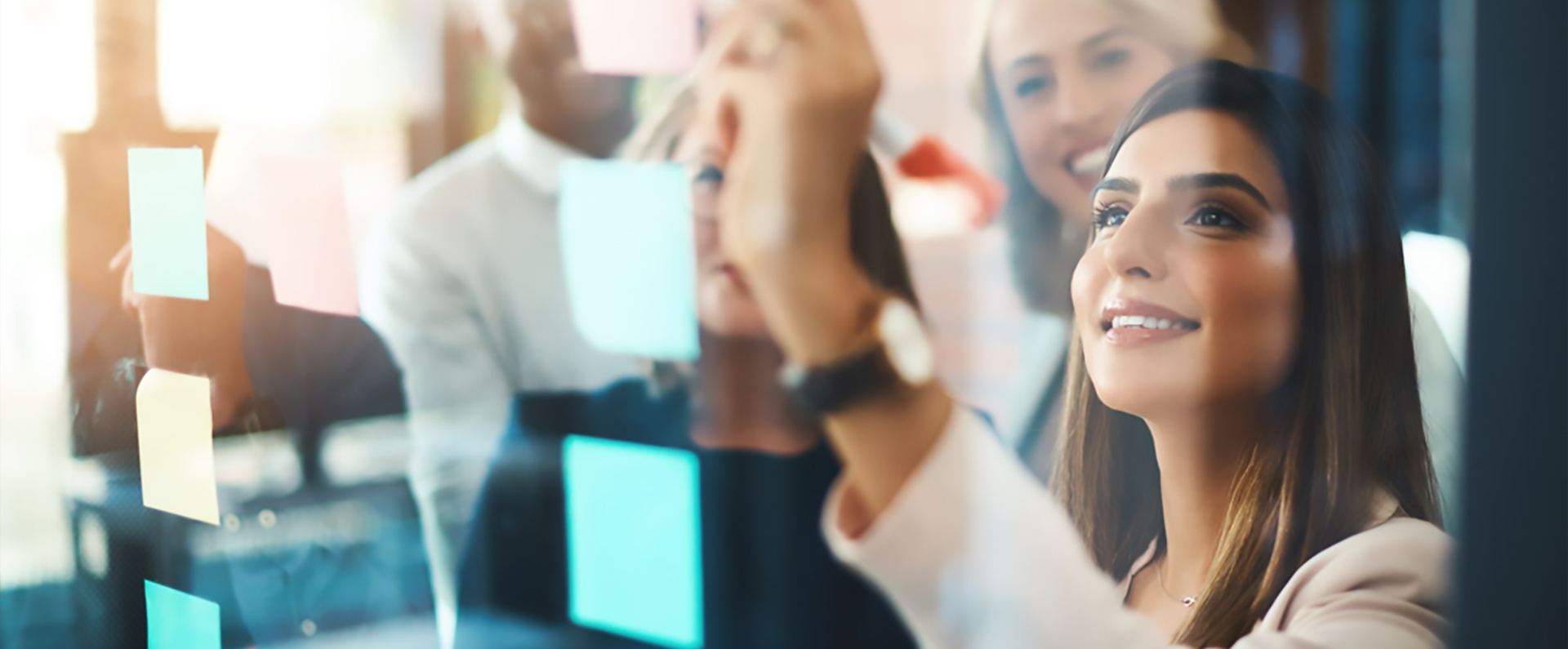 Refurbished branded business computer equipment
ITR Bulgaria was established in 2009 in the city of Burgas, Bulgaria.
The refurbished branded computer equipment, which ITR Bulgaria sells, is intended for business purposes, but it is suitable for end users also. Our clients and partners can count on us because we are reliable, competent, effective, honest, consistent, and devoted.
Go to Online Shop
441,155
Products in stock